Northpond Partners focuses on the acquisition, development, and redevelopment of retail and mixed-use real estate; located in select urban and suburban markets domestically.
Leveraging decades of expertise and relationships, Northpond targets value-add and opportunistic investment strategies. Through a hands-on management approach, Northpond is able to reposition, remerchandise or redevelop real estate – increasing net operating income and maximizing value from the property level up.
Entrepreneurial Culture + Institutional Foundation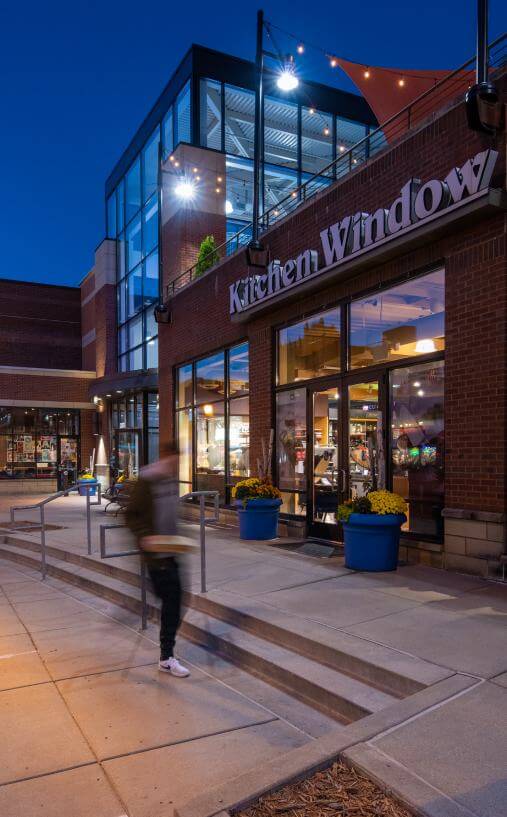 Northpond has built a core team of property investment professionals with diversified skill-sets and backgrounds. The talents range from development, construction, finance, property management, and leasing to institutional fund management, portfolio and asset management.
This broad-range of experience allows Northpond to identify real estate investment opportunities, underwrite risk, execute complex business plans, and manage an investment fund with a holistic approach.